Step – by – step guide to learn about Wireless Electronic Notice Board, a DIY Project (Do It Yourself) using 8051 which helps in wireless display of message.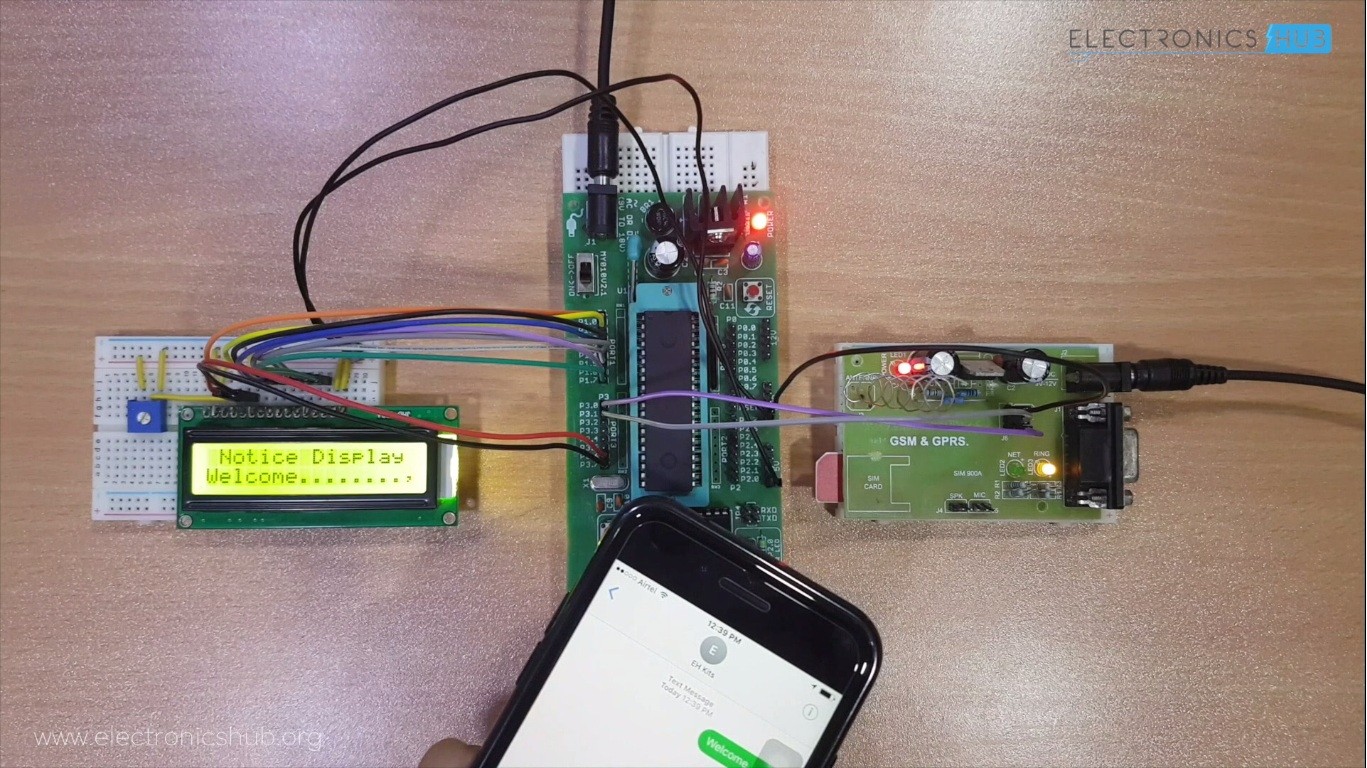 About this course - It is designed for anyone who are interested in developing 8051 based projects as this will introduce the 8051 hardware and programming environment to get you started on building projects.
The course focuses on both the hardware and software aspects of the project and is divided into several sections for easy understanding.
Features of this course – Principle behind the project and circuit diagram to help students and enthusiasts build the project, information about the hardware components used in the project, software required for the project along with installation and how to use them, code implementation and output video showing the final implementation.
At the end of the course, you will understand the basics of 8051 Microcontroller, hardware and software used in the project using which you can start developing 8051 based projects.